Urban Desire is a band in My Scene that consists of River, Hudson, Sutton and Ellis. Madison is their manager and also writes most of their songs. The band itself has two known songs, "Spontaneous Combustion" and "Going Down In Flames". They have very popular performances and are very talented, so it gets them great opportunities for their music career. The band played an important part in the plot of the "Jammin' in Jamaica" movie.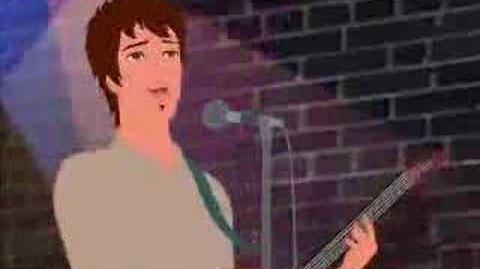 Ad blocker interference detected!
Wikia is a free-to-use site that makes money from advertising. We have a modified experience for viewers using ad blockers

Wikia is not accessible if you've made further modifications. Remove the custom ad blocker rule(s) and the page will load as expected.